The Inheritance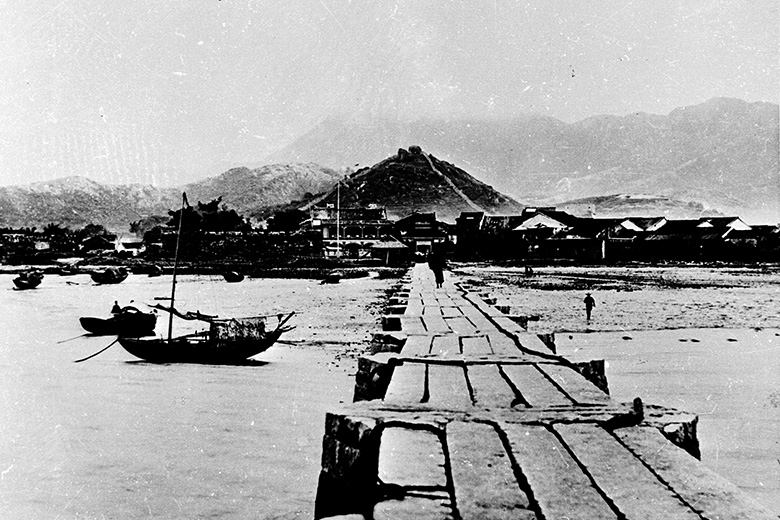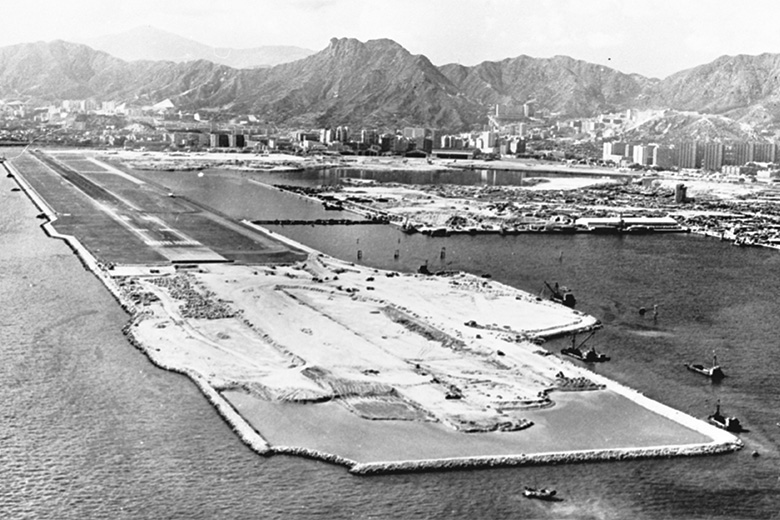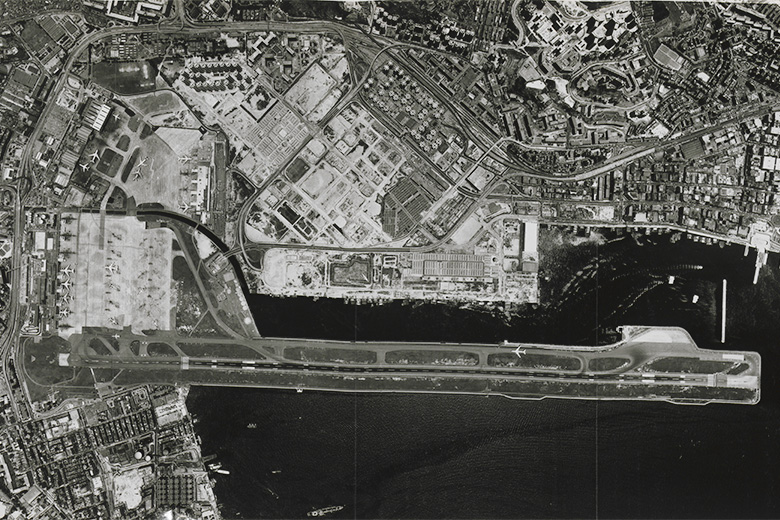 Kai Tak is named after two businessmen, Ho Kai and Au Tak, who started the Kai Tak Bund Project in the early 1920s. Witnessing the influx of immigrants into Hong Kong during the 1911 revolution that led to a shortage of housing, Ho and Au saw reclamation of land from Kowloon Bay as a feasible solution. They wished to build a comfortable and up-scale residential area to attract wealthy immigrants to settle in Hong Kong. These people could help develop the city, to contribute to their new home. Unfortunately, the ambitious project was not realised due to economic difficulties. The site was later bought by the government and was rented to an aviation school. It was turned into a military base for the Royal Air Force and, eventually, in 1936, the first passenger plane landed at the Kai Tak International Airport.
During the Second World War, Hong Kong was occupied by Japan. The Japanese army planned to expand the airport. They demolished Sung Wong Toi, Lung Tsun Stone Bridge (built by the Qing government in 1875) and the wall of Kowloon Walled City and used the debris to extend the runway.
The terminal building of Kai Tak Airport was completed in 1962 and the air cargo terminal was opened in 1976. Kai Tak is a symbol of familial ties and emotional connections among people from the city as people often sent off family members and re-united with them here. The Kai Tak Cruise Terminal of opened at the tip of the former runway in mid-2013, bringing in the first flock of visitors from around the world.
Kai Tak is an analogy of Hong Kong, developing from a small residential yet ambitious project into an international and efficient entrepôt. Since Kai Tak Airport was located within the urban city, the daily operation of the airport, economic development, urban planning, tourism and livelihood of the neighbouring districts are very much interrelated, making Kai Tak very close to the people of Hong Kong. It is made up of sedimentation of history, a living legacy inherited from our predecessors.